Industrial
Pharmaceuticals
Distribution
Warehouse
Nutrition
Institutional
Metal
Plastic
Mill
Hospital
Government
Others
Apprentice of All Trade
Machines Tools Mechanic
Lift Technician
Operator/Tool Man
Pipefitter/Plumber
Welder (C.W.B. HP)
foreman
Electrician
Electronics technician
Electro-Mechanic
Tech. Inst. And Control
Office Personnel
Développeur Web
Technicien informatique IT
Others
Painter
Plaster
Cementer
Carpenter
Journeyman
Industrial Janitor
Lift Operator
Fix Machine Mechanic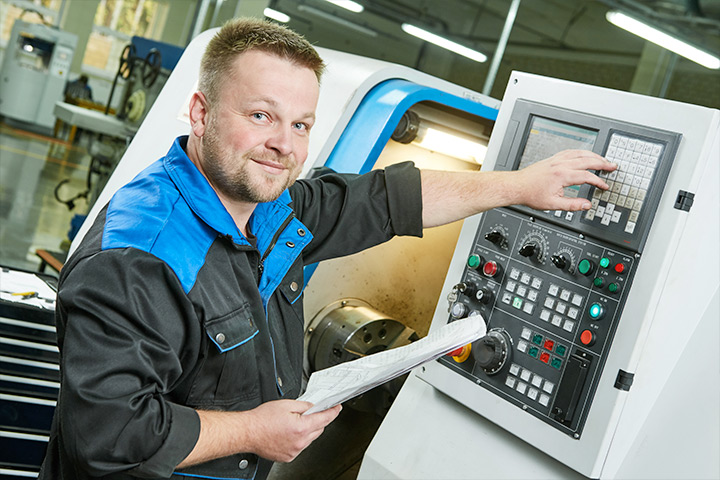 Our recruiting service
We offer a permanent recruitment service that you can count on.
When you need help in hiring qualified technical personnel, we are here to fill your vacant positions, keeping in mind the priority and the urgent need to fill your labor demands always according to rigorous criteria.
When to use our services
When your additional workload is sporadic
When your specialized workforce needs are occasional
When you need to select or make the preliminary tests before hiring permanent staff
When you need to temporarily replace your workforce during vacations, work accidents or illnesses
When you require specialized personnel in a short time
We find you permanent jobs!
Robert Laflamme le président de l'agence de recrutement Techni-Pro Industriel Inc. nous parle de sa compagnie. En entrevue au 91.9 sports
if you have any questions, we are at your disposal